THE NUTRITIONIST FOR MODERN LIVING
Professional Health and Nutrition Information for Individuals and Workplaces
Tracie Talks Health was created to deliver quality health information & programs accessible for everyone, met with accuracy and ongoing support.
Tracie Connor – Accredited Nutritionist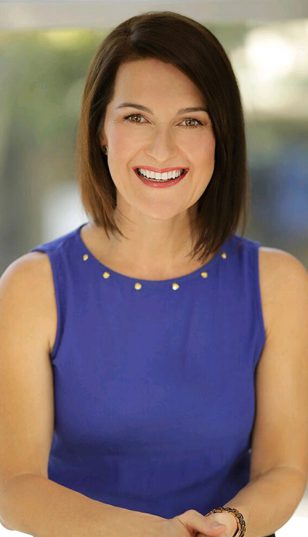 There's no doubt about it, our habits with food and physical activity strongly influence how well our bodies & minds work.
We understand that good health is at the foundation of every successful life, and nutrition plays a very large role to maintain good health from top to toe. Our personal spaces and workplaces naturally thrive when good health practices are in place.
So, there's no surprise why I'm here. My passionate for health and witnessing individuals and teams transform with nutrition education; it's what propels me to provide nutrition services for the past two decades. 
And it's been a pleasure to work with a variety of corporate clients and individuals throughout Australia, and also within Canada, Asia and the UK.
My aim as a practitioner is to provide engaging services that educate and help people take control of their health. 
With the amount of confusing, and often conflicting, information about health and diet, I understand how hard it can be to decipher what is true, relevant and suitable for each person. The services I provide are unbiased, well educated nutrition and lifestyle advice. 
Thanks for visiting & please don't hesitate to get in touch if you'd like to chat!
-Tracie Connor
Accredited Nutritionist (BHSc)
Tracie is an Australian accredited practicing nutritionist who provides personal and corporate health services for clients nationally. She is also an experienced public speaker, health programs manager and media spokesperson. 
A portfolio showcasing Tracie's latest national news and magazine articles, radio and TV programs can be found on the Media page. Further health information and healthy recipes can be found on the blog and on her social media pages – Facebook, Instagram, LinkedIn.
Qualifications
Degree Qualified, B Health Science (Nutrition)